"If you think currency and exchange rates are simply an issue for bankers, think again. Everyone is affected by currency fluctuations."


Inflation is defined as the rate at which a currency's value falls and, as a result, the overall level of prices for goods and services rises. Inflation is a natural occurrence in an economy, however, inflation hedging can be used to counteract the potential losses in the price of a currency, thus protecting the decreased purchasing power.
Investing in fast-growing foreign countries might seem to be a no-brainer, but there is an unexpected risk that might undermine your returns: foreign currency risk. While foreign countries may provide a better turnaround, their currencies may be less stable. So it's important not to neglect the risk presented by a fluctuating currency.


TOP 4 WAYS TO HEDGE AGAINST INFLATION
Here are the top four tips to consider when looking for inflation protection.
DIVERSIFY INTERNATIONALLY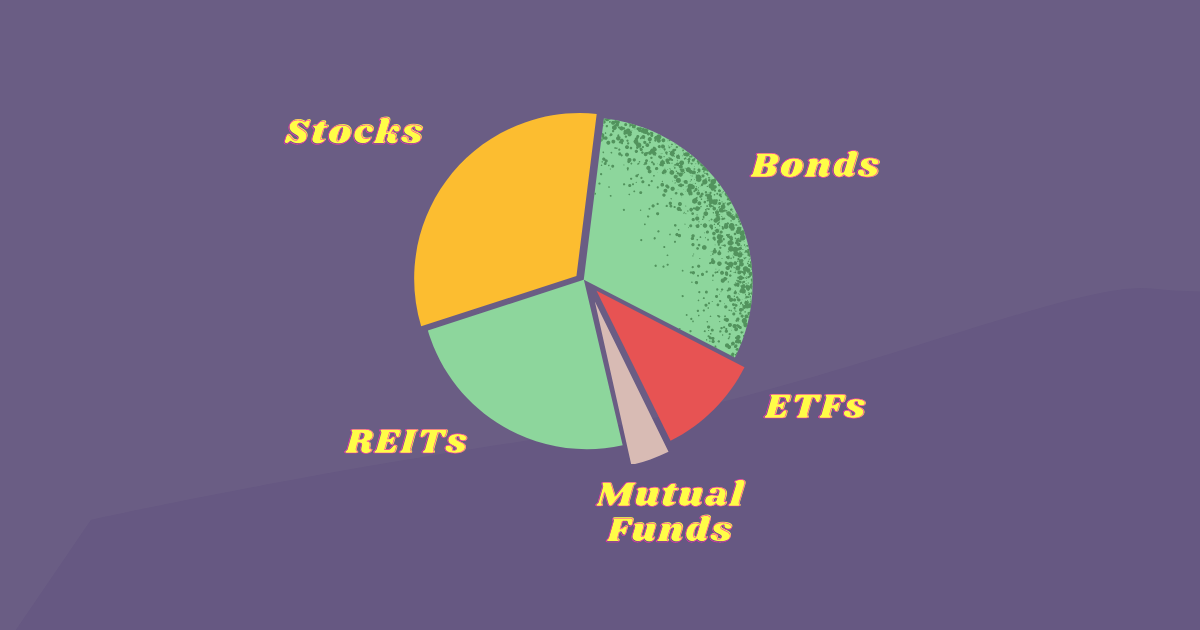 Many investors prefer to invest in local stocks and bonds, but this can be costly in the long run, especially during periods of inflation. Increasing international exposure can be a valuable strategy for inflation mitigation.


CONSIDER REAL ESTATE

Investing in real estate has numerous advantages. This asset type has inherent value and pays out steady rewards. It often serves as a good inflation hedge since there will always be a demand for homes, regardless of the economic conditions, and because when inflation rises, so do property values, and therefore the amount a landlord can charge for rent.


REALLOCATE MONEY INTO STOCKS
A 60/40 stock/bond portfolio is considered a stable, conservative stock/bond mix.
If inflation returns, it's usually a punch in the jaw for the bond market, but it could be a shot in the arm for the stock market. Consider transferring 10% of your portfolio from bonds to equities to capitalize on this potential trend.


OPEN AN ONLINE BANK ACCOUNT
Many business owners are now opening this type of account for their companies because it is low-cost, easy to set up, and provides a business administration solution.
Despite the perceived risks of international investing, an investor can limit the risk of loss from currency fluctuations by opening an online bank account through Fast Bank Accounts. An investor or a business expecting to receive cash flows denominated in any European Currency on some future date can receive the amount without any fee being deducted, only through Fast Bank Accounts.



BOTTOM LINE





"Inflation is a risk that every investor faces. Money loses value over time, and the level of inflation in an economy varies according to current events."

There are, however, numerous ways for investors to hedge against inflation, including opening an online bank account through Fast Bank Accounts or through various investments and inflation-hedged asset classes developed particularly for that purpose. Keeping these guidelines in mind and acquiring them when inflation strikes will help your portfolio thrive regardless of the economic condition.